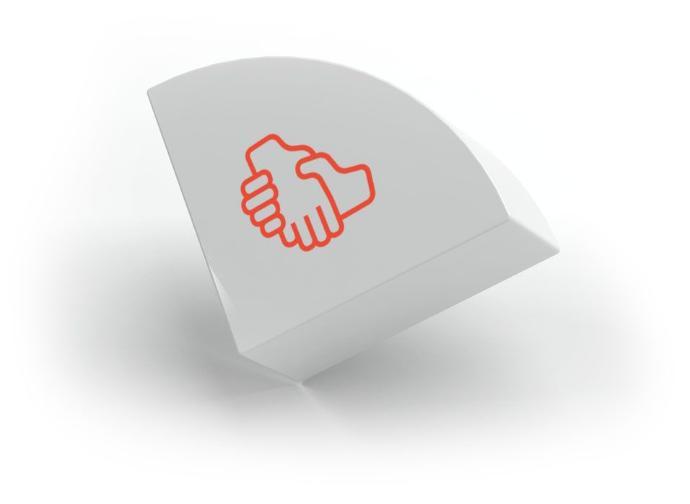 trusted advisor


–

By partnering with a trusted distributor like Portland, you can confidently navigate the Benelux MSP market and achieve success. We understand the unique challenges and expectations throughout the entire supply chain, and we're here to support you every step of the way. Let's work together to unlock the potential of the Benelux market and drive your business forward. Contact us today to get started on your journey to success.
"The best partnerships aren't dependent on a mere common goal but on a shared path of equality, desire, and no small amount of passion.' Quote by Sarah MacNeal
building strong partnerships
Since 1998, we've built strong partnerships. Unlike the misconception that distributors handle all aspects, we're here to connect you with MSPs, offering a direct sell approach. Working together is key in becoming a trusted advisor, setting us apart from traditional distributors.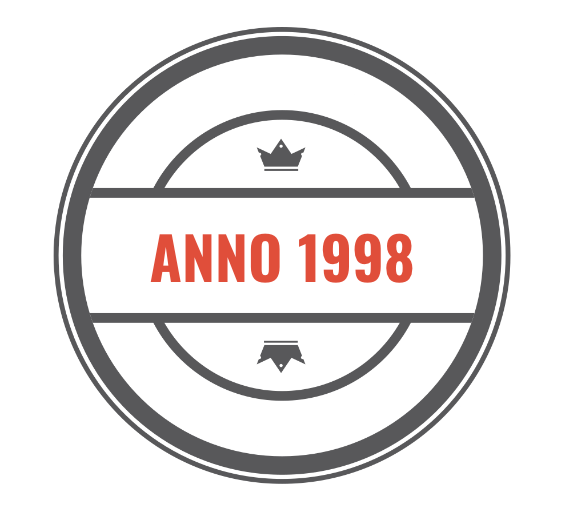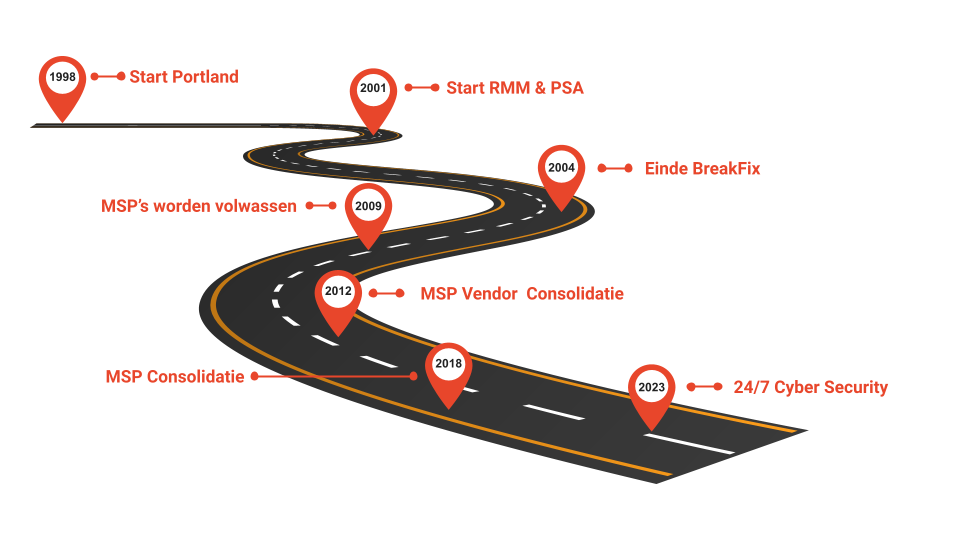 Partnership journey
Start a successful partnership with a Mutual Partnership Agreement for fairness and transparency. Our terms protect distributors and customers by considering recurring revenue, fostering trust and equality. Ready to begin this journey?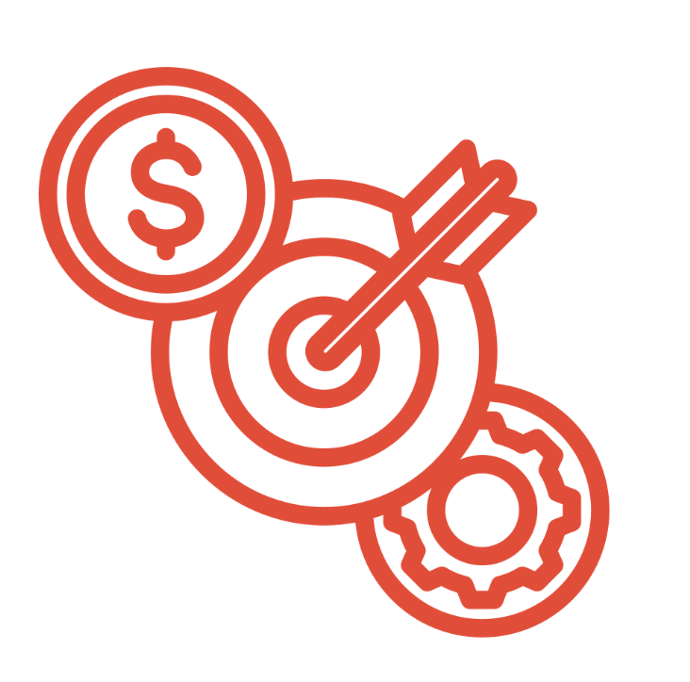 Cost of business
Central to our approach is recognizing business costs. Success hinges on understanding PAM, ICP, CAC, CPL, and CLTV. This informs our go-to-market plan, aligning marketing budgets with KPIs for growth. This strategy fuels sustainable success.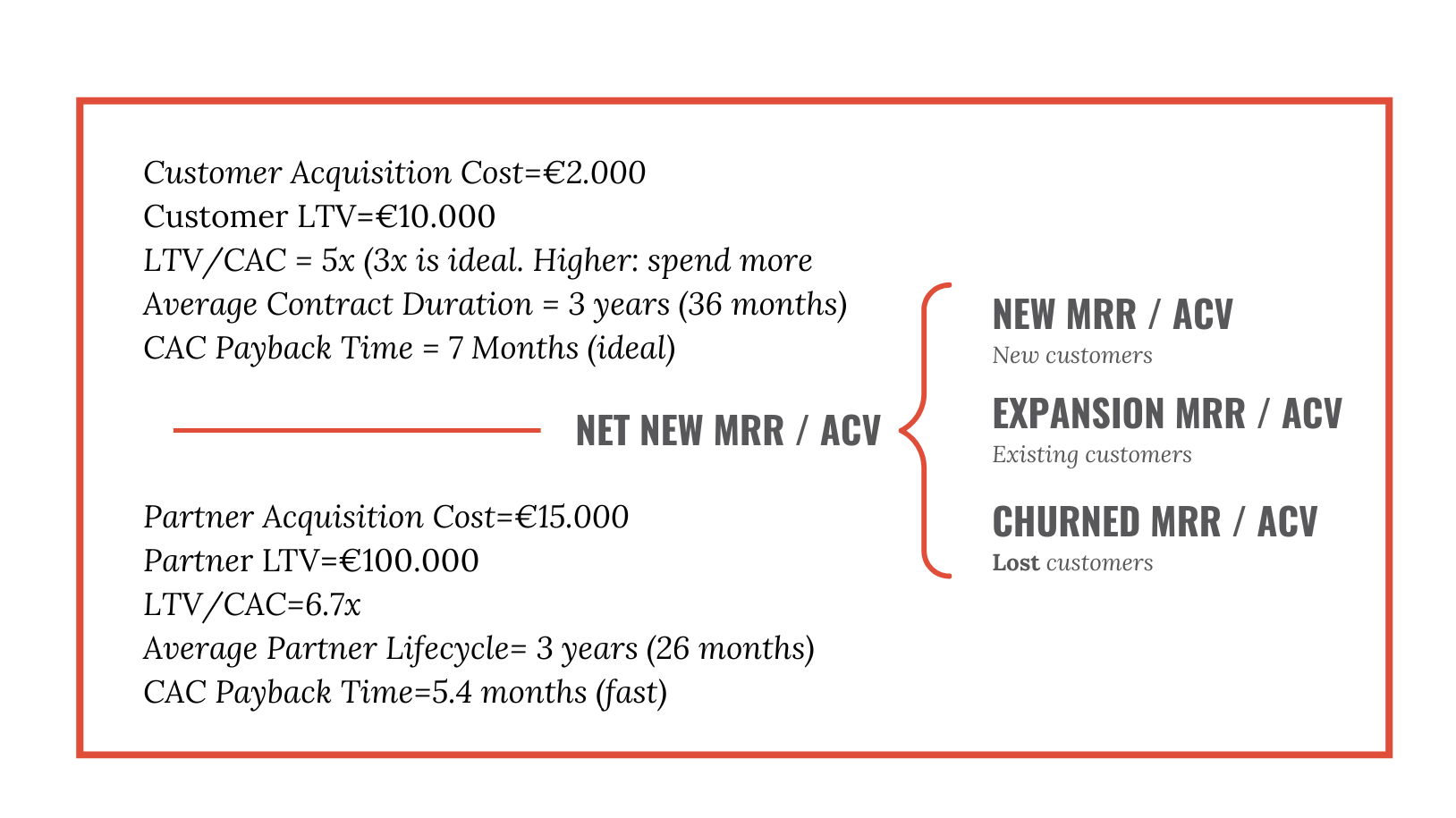 expected roi on mDF
Prioritizing expected ROI with MDF involves aligning efforts with key metrics like CAC (10-30% of ACV). Factors like sales cycle and retention shape this. Our aim: boost outcomes and ROI. MDF for MSP events only, seeking year-long commitment over quarterly approach.

vendor agnostic 'ACCOUNT BASED SALES'
According to vendor metrics, MSP owners are reluctant to answer phone calls due to their aversion to aggressive foreign sales tactics. However, when we reach out, they pay attention because we prioritize building genuine connections, not just pushing logos.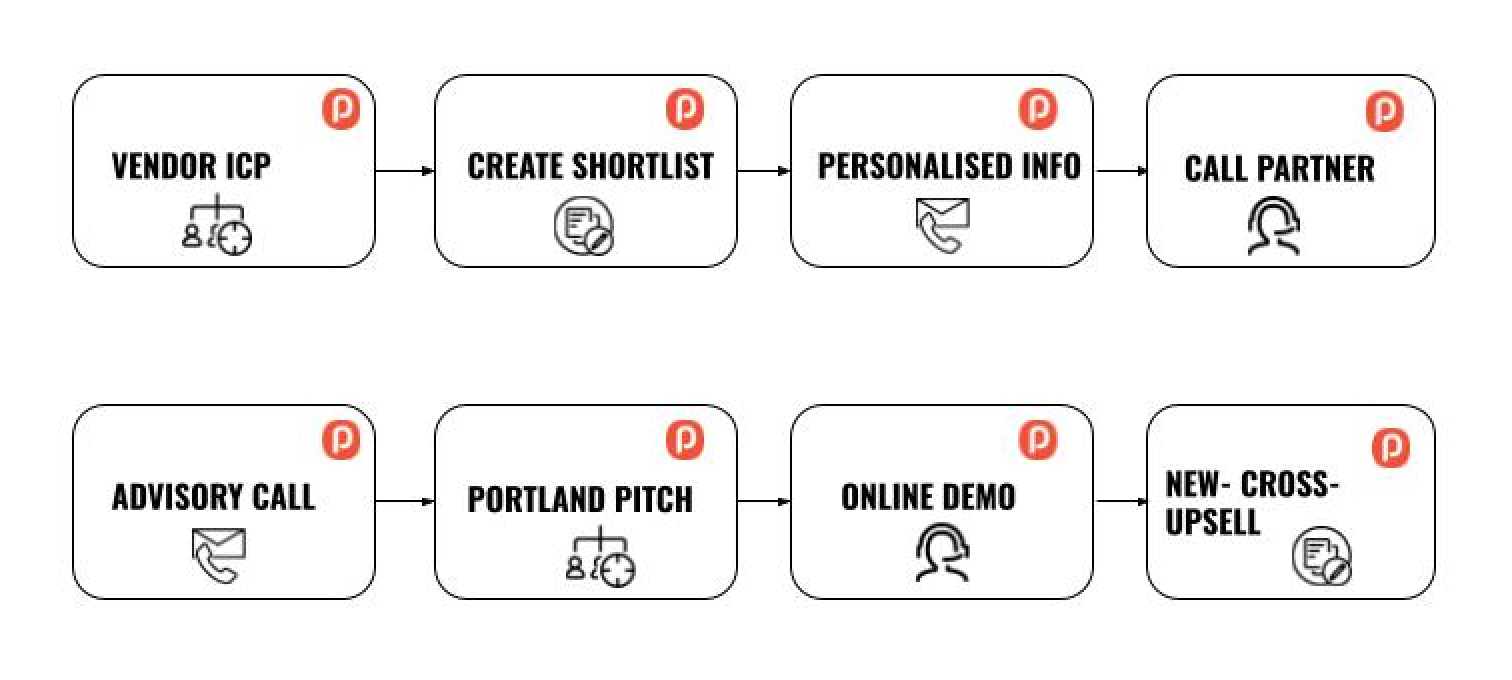 join us in 'account based marketing'
building the best msp community
Building strong relationships with Managed Service Providers (MSPs) hinges on hosting impactful events and fostering a yearlong commitment. These events enable face-to-face interactions, showcasing the value vendors bring while addressing MSPs' unique needs.
Clear communication, comprehensive training, and shared performance metrics ensure mutual success. By promoting collaboration and data-driven decision-making, this vendor-agnostic approach builds trust and a proactive, reliable partnership. Join us on this journey, and let's achieve unparalleled growth together!
When asking for MDF, we don't sit back and wait for business. We are vendor agnostic, proactive, trusted partner for MSP business owners. We only ask MDF for events. As a return we ask a year long commitment. Do you want to join us?
25 years of experience
Portland has effectively introduced numerous MSP-centric brands to Benelux-based MSPs, even before the term "MSP" became widely known. We strongly believe that the PSA and RMM era is now in its late majority phase. Looking ahead, the next decade will primarily focus on cybersecurity and achieving cyber resilience. Additionally, the revitalized 2-tier channel model will play a significant role, where trusted advisors like Portland, with well-established relationships, can offer great benefits to technology companies that value the expertise of a local specialist.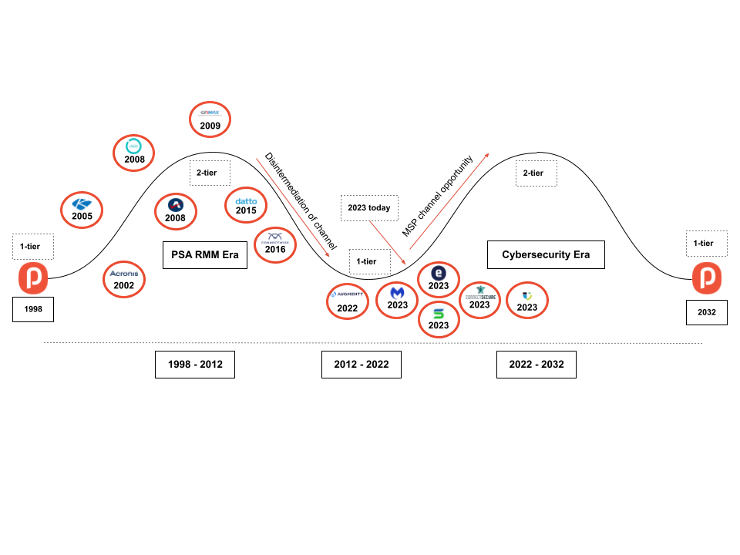 address
Leidsevaartweg 99
2106 AS Heemstede
Free parking is possible in the adjacent car park. Are you coming by train? Our office is located next to Heemstede-Aerdenhout station.
E: [email protected]
T: +31 (0)20 214 4000