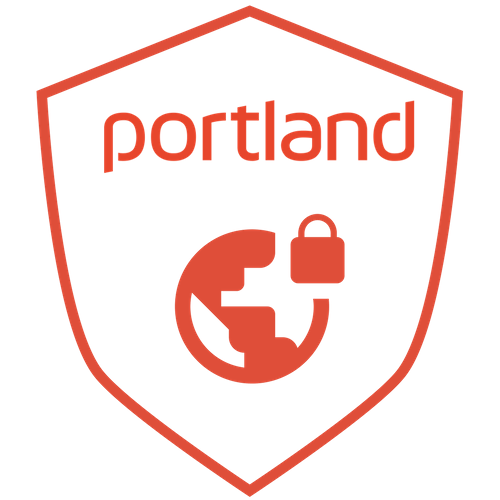 The Future is Hybrid
Heb je een product gezien dat je interesseert? Laat het hieronder weten, dan zorgen wij dat je zo snel mogelijk de juiste informatie krijgt!

Have you seen a product that interests you? Let us know below and we'll make sure you get the right information as soon as possible!