Where
Heineken Experience Amsterdam

100%​
Networking opportunities
Why sponsor?

Experience unparalleled excellence in event organization, tailored exclusively for Managed Service Providers in the Benelux, as we lead the industry with unmatched expertise and innovation. Portland MSP Partner Day offers you a unique platform to connect with MSP professionals and industry leaders.
Forget boring presentations; this event is all about networking and creating meaningful connections that will take your business to new heights. This is your opportunity to showcase your company, build valuable relationships, and make your brand shine.
As a welcome extra, all guests will be offered the Heineken Experience a museum tour.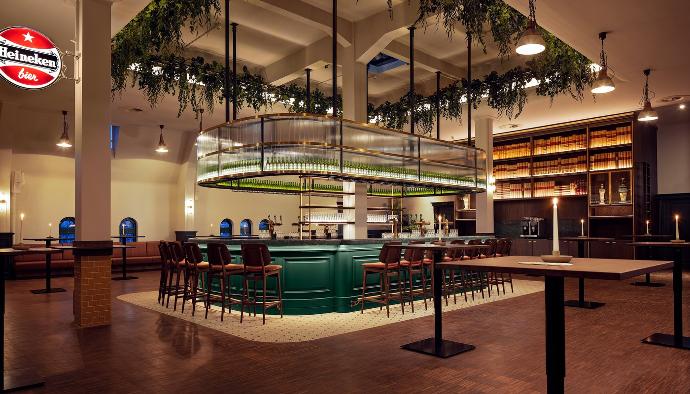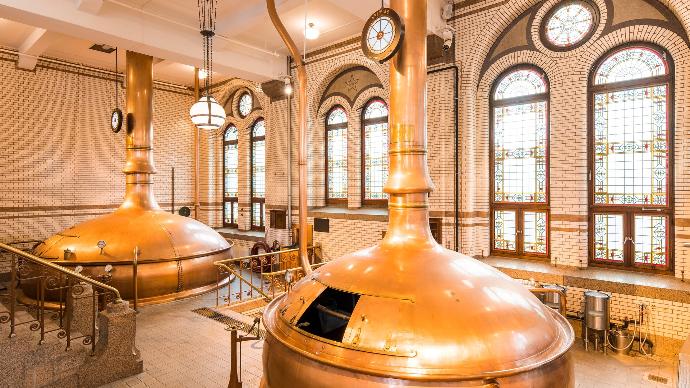 provisional schedule
Program: 13:30 - 20:00 uur
----------
13:30 / Attendee registration and welcome
14:00 / Plenary key note speaker(s), 'interaction show' with guests
15:30 / Break
15:50 / Plenary interactive session, part II
17:00 / Heineken Experience tour
18:00 / Drinks, bites & walking dinner
20:00 / Event ending
20:30 / Wrap-up

The Heineken Experience
In 1868, Gerard Adriaan Heineken built this brewery on what would then be the outskirts of Amsterdam.
The building became an instant icon, and for hundred twenty years, this was the spot where our beloved Heineken® was brewed. Nowadays, everyone is welcome to get a taste of the rich history and of course, their famous beer!
Please note that the number of sponsorships is strictly limited, and we operate on a first-come, first-served basis. Therefore, I kindly request you to respond quickly to secure your sponsorship. We look forward to creating an unforgettable event together!

Elite Sponsor
Large branded stand with TV screen
Pre- and post event communication and branding
All afternoon networking and lead gen opportunities
Pro-active recruitment and follow-up by Portland
Exclusive Speaker Slot
3 entrance tickets
Signature Sponsor
Mid-sized branded stand with TV screen
Pre- and post event communication and branding
All afternoon networking and lead gen opportunities
Pro-active recruitment and follow-up by Portland

Panel Participation
5 Minute Pitch
2 entrance tickets
Innovation Sponsor
Small branded stand
Pre- and post event communication and branding
All afternoon networking and lead gen opportunities
Pro-active recruitment and follow-up by Portland

2 Minute Pitch
1 entrance tickets