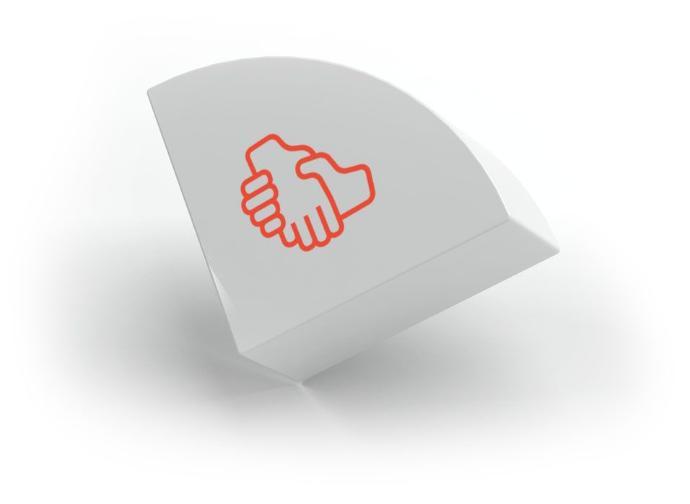 trusted relationships


–

Our approach is a bit different from the traditional VAD's. Our proactive 'Account Based Sales and Marketing' approach allows us to take the time to understand the MSP's business, including their goals, challenges and target customers in every conversation we have with MSP's. So we are vendor agnostic. We don't push logo's or single solutions to start with.
"People don't buy what you do; they buy why you do it. And what you do simply proves what you believe"
Quote by Simon Sinek
Better be safe then sorry
WHY: The NIS Directive requires Dutch and Belgian MSPs to adopt the right cybersecurity tools for several key reasons. Firstly, compliance with the directive is essential to avoid penalties, legal consequences, and reputational damage. Secondly, embracing cybersecurity tools helps protect critical infrastructure sectors and ensures uninterrupted services. Thirdly, it mitigates cyber risks by staying ahead of evolving threats. WHAT: We provide top notch tools to secure the hyrid IT environment of SMB's.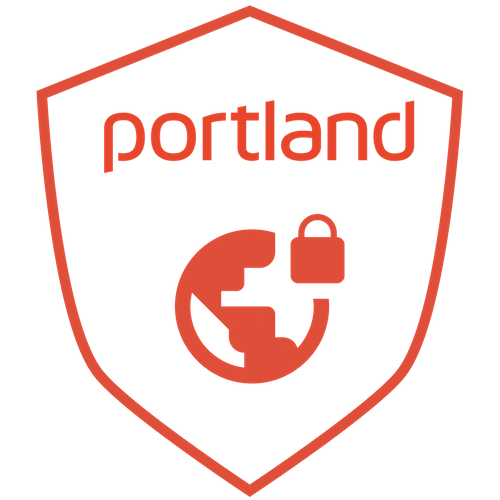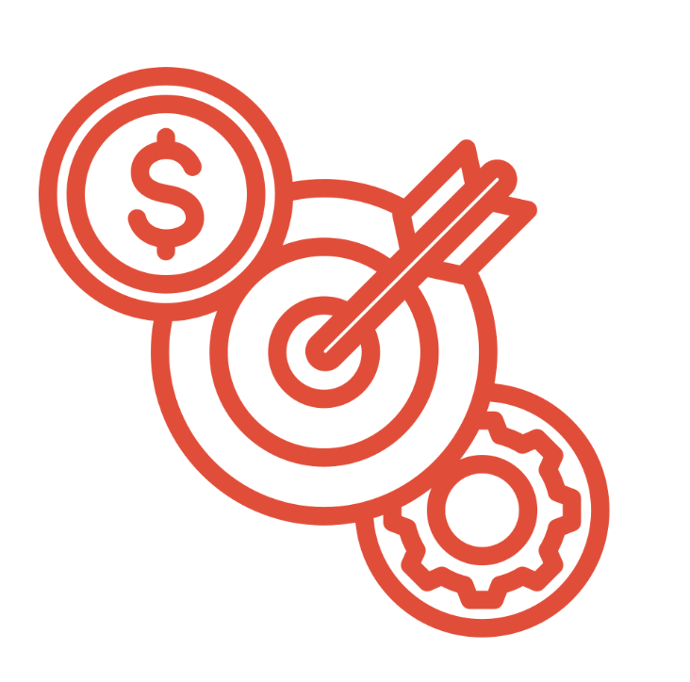 ACCOUNT BASED MARKETING AND SALES
HOW: For MSP centric vendors without a Benelux office, partnering with a value-add distributor like Portland practicing Account Based Marketing and Sales (ABM) offers significant benefits over the traditional funnel approach.
By leveraging our expertise in ABM, vendors gain access to a deep understanding of the Benelux market and can target high-value accounts with personalized messaging. With ABM, vendors can achieve higher conversion rates, shorter sales cycles, and build long-term customer relationships, ultimately leading to improved ROI and business growth in the Benelux market.
JOIN US ON OUR UNIQUE EVENTS
HOW: Events are an important step in the customer journey of MSPs within an Account Based Marketing strategy. They provide opportunities for Portland and the vendors to build relationships, establish trust, and engage with potential MSP's, industry experts, and peers.
By attending events, vendors can showcase their brand, give MSP's valuable industry insights, network with relevant professionals, and create visibility. These face-to-face interactions help drive engagement, nurture accounts, and position MSP centric vendors as knowledgeable and reliable partners.
Overall, events play a critical role in enhancing the ABM efforts of MSPs and driving business growth..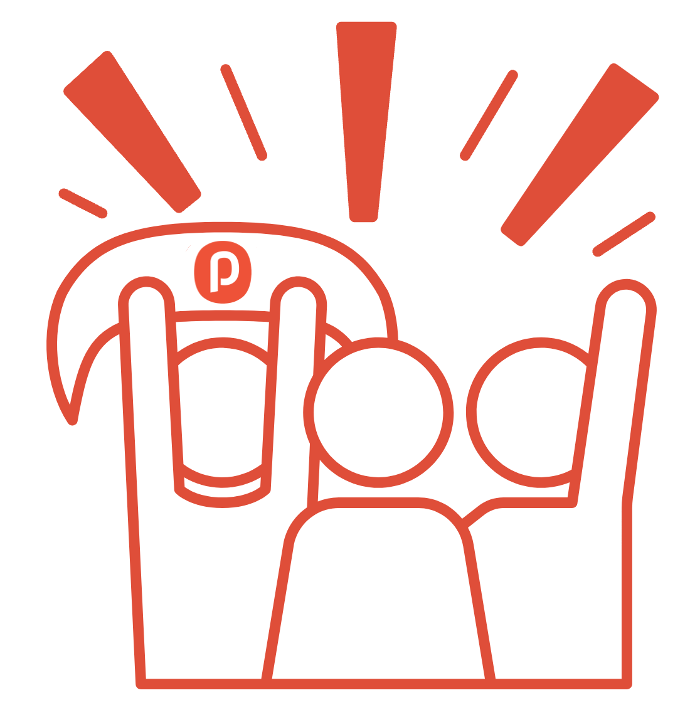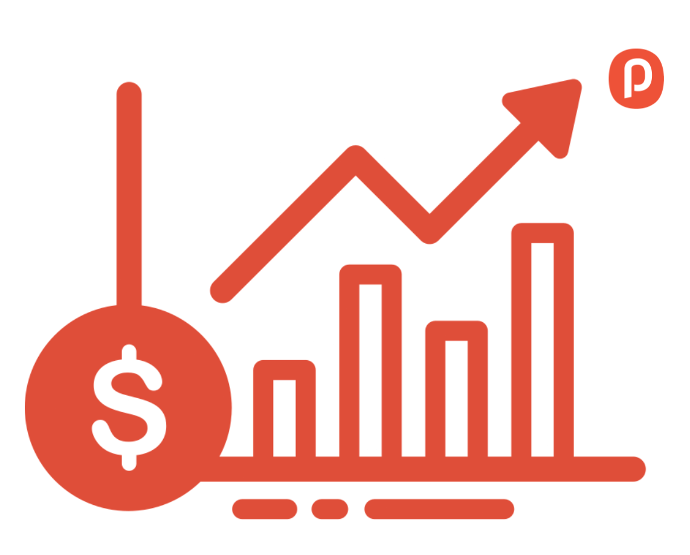 expected roi on your mdf investment
Unique events are key for our ABM activities and ROI. So if we ask for MDF we use the following metrics as a rough guideline: a reasonable CAC for a B2B SaaS product could range from 10% to 30% of the ACV, depending on factors such as the sales cycle length, competition, and customer retention rate. Considering the ACV of €10,000 the CAC might fall within the range of €1,000 to €3,000.

The CPL, on the other hand, will depend on the conversion rate from leads to customers and the effectiveness of our joined marketing campaigns. Typically a CPL of 10% to 30% of the CAC is considered reasonable.
address
Leidsevaartweg 99
2106 AS Heemstede
Free parking is possible in the adjacent car park. Are you coming by train? Our office is located next to Heemstede-Aerdenhout station.
E: [email protected]
T: +31 (0)20 214 4000