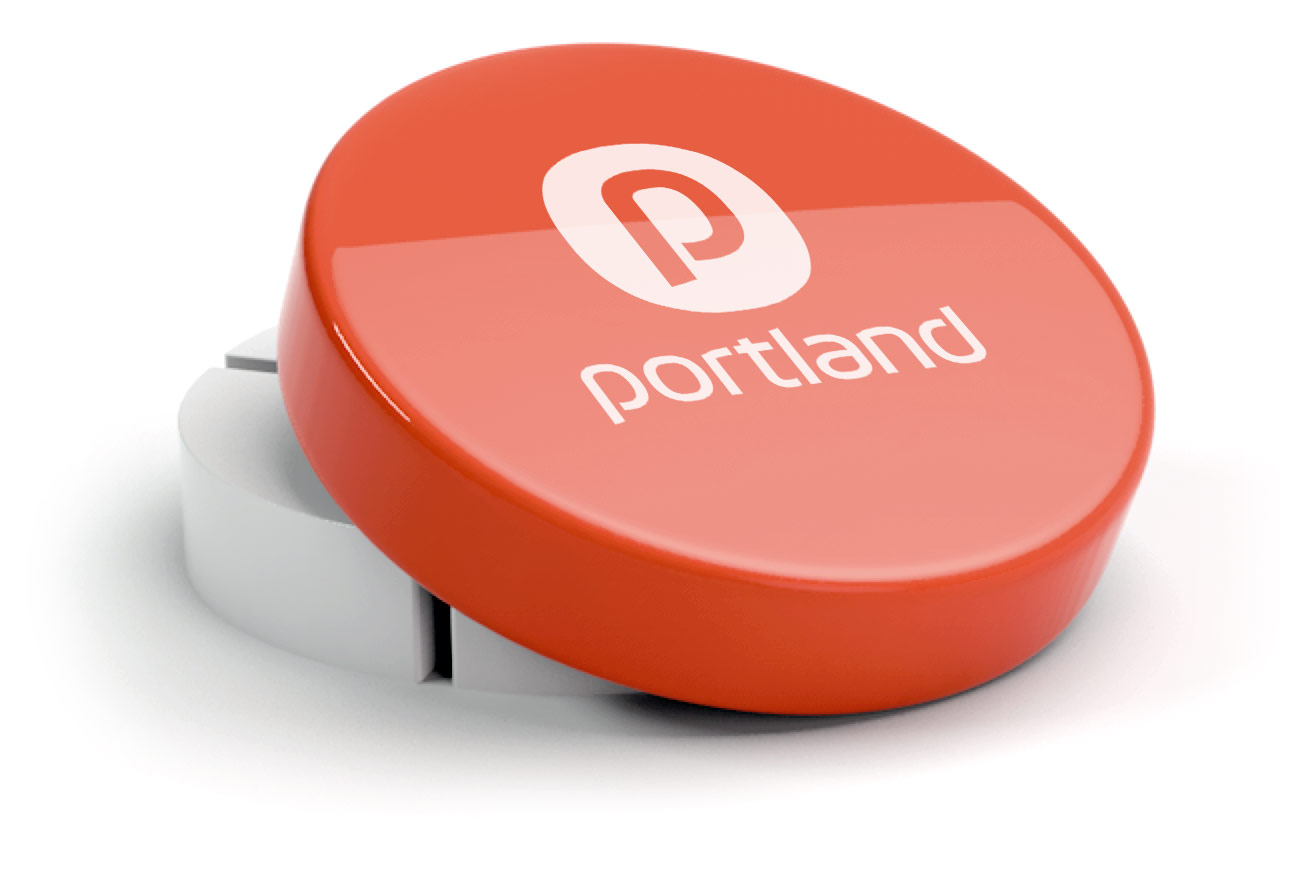 THE POWER




OF PORTLAND


–

While the SMB space is becoming more and more dependent on ICT, it is becoming increasingly difficult for MSPs to make the right choices in the rapidly changing ICT market with a growing jungle of solutions and manufacturers. Portland is their guide. A trusted advisor.

Building MSP relationships for 20+ years
We are a data driven Value Add Distributor representing a small number of relevant vendors to help MSPs become more efficient, productive and profitable companies.
From our 20+ years of experience, we've learned that a solid go-to-market plan is one of the biggest challenges. In an exponential growing market where new tech brands are being introduced every single day, brand awareness and creating a great image for the so needed traction is becoming more difficult. Serious investment is needed to become and stay relevant. Choosing a specialized Value Add Distributor is an efficient and cost effective way to introduce your products in the Benelux.
Portland offers a long lasting loyal relationships with benelux based MSP's. We have trained staff, focused sales and first line support. We take care of the entire marketing and sales funnel, and update you along the way. Within our ERP system we are able to track all of our campaigns with useful insights in lead generation, conversions, ROI and more. Together we create a relevant conversation for top of funnel traffic onwards and create up- and cross sell opportunities within our existing database.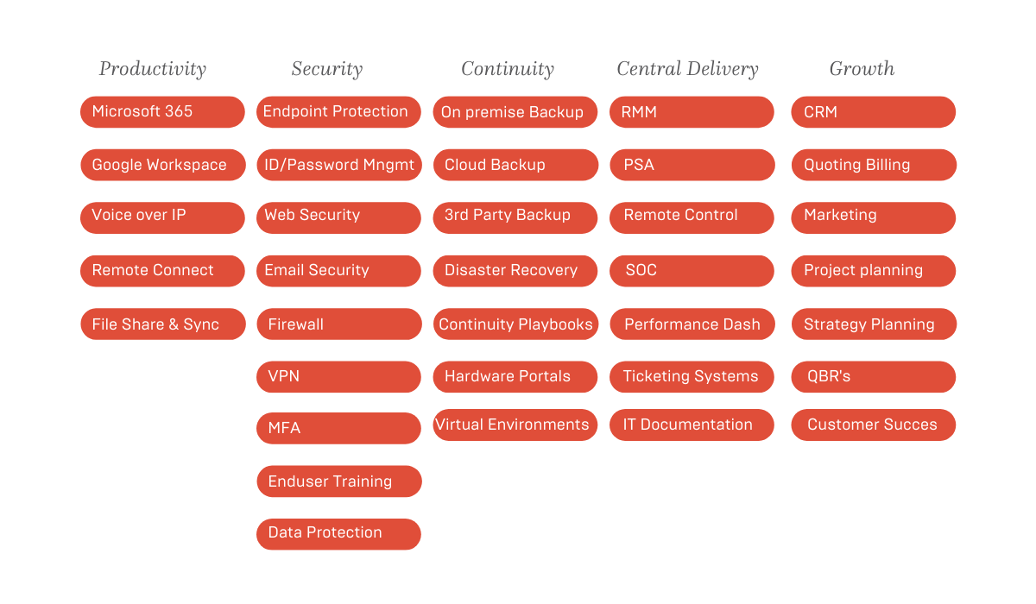 Reactive
Reactive lead follow-up
Renewal Management
Recommit Management
No pro-active sales or marketing
Proactive
All of the Reactive offering and:
Monthly email
Regular show in Newsletter
Co-hosted webinars
Content sharing
Personalized Vendor page
Dedicated
All of the Proactive offering and:

Dedicated BDR
Pro-active lead creation, marketing & sales incl. end to end reporting
Personalized marketing and sales
go-to-market plan
Ultra power
All of the Proactive offering and:

One appointment per day
Fastest route to market
address
Leidsevaartweg 99
2106 AS Heemstede
Free parking is possible in the adjacent car park. Are you coming by train? Our office is located next to Heemstede-Aerdenhout station.
E: [email protected]
T: +31 (0)20 214 4000